Personal Loans & Credit Cards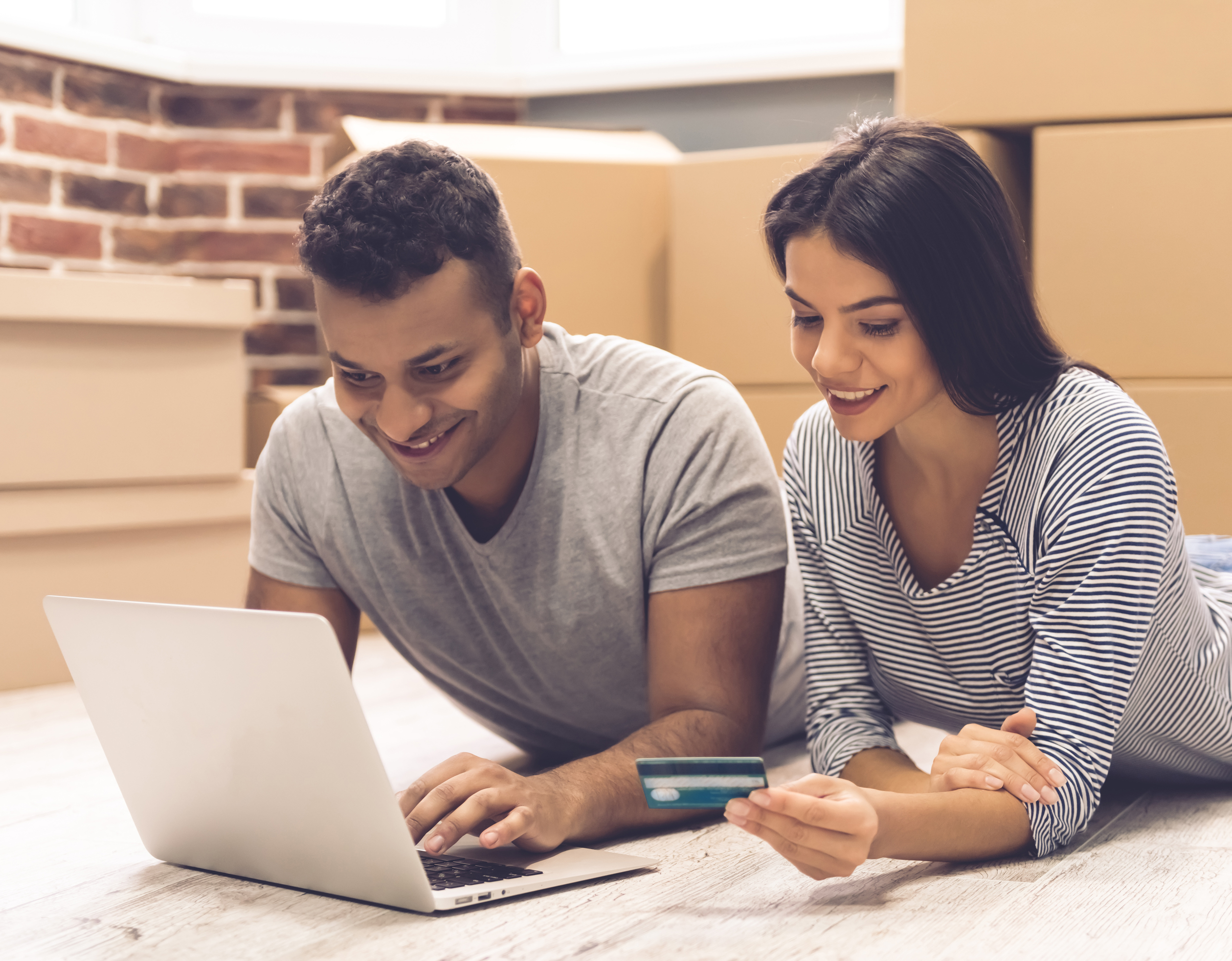 NEED A LOAN?
Apply in-branch, within Home Banking or by Phone. It's easy! Call us today at 956-661-4000, opt. 7.

| Unsecured Loans | APR* |
| --- | --- |
| Up to 60 months | 9.85% - 17.49% |
Membership is required to apply for a loan with Security First Credit Union. To apply for a loan, please login to your home banking account. If you are not a member, please visit one of our branch locations or call our call center at (956)661-4000, for more information.

Join Our Credit Union Home Banking
Visa Platinum Card
APR*
Purchases, Balance Transfers, and Cash Advances
(for 6 months/Introductory rate)

3.25% - 12.25%

After 6 months

9.25% - 17.50%
Credit Card Pre Disclosure
* APR = Annual Percentage Rate. It is the annual cost of a loan to a borrower – including financed fees.
The Board of Directors, as required by law, reviewed and set the rates effective February 1, 2019. Rates are subject to change without prior notice. For further information regarding applicable fees and terms, contact an employee at any Security First Credit Union Office.