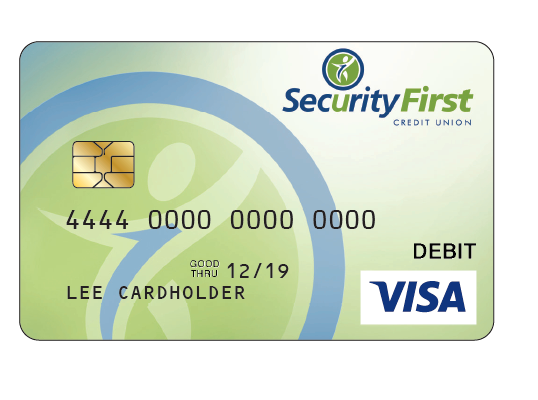 You Shop. You Earn. You CHOOSE.
It's that Simple!
With UChoose Rewards, you choose where to shop and what to get for all the points you earn.
HOW DOES IT WORK?
Shop with your debit card and your points accumulate:
Earn 1 point per $2 every time you use your debit card and SIGN for all your purchases (credit). Plus, earn additional points by shopping at participating retailers in-store or online at uchooserewards.com
You can earn points for all your signature purchases – not just at participating retailers.
IT'S EASY TO SIGN-UP
Register your new or existing Security First debit card at uchooserewards.com
REDEEM POINTS FOR MILLIONS OF ITEMS!
It's that easy! The more you shop, the more points you earn!
THE CHOICE IS YOURS
Take all the points you've earned, and choose from millions of items – from brand name products to travel excursions, event tickets, and access to unique activities. The options are practically endless.
EARN ADDITIONAL POINTS AT YOUR FAVORITE RETAILERS
Shop In-Store at National Participating Retailers:*
Retailers such as: AMC Theatres, PETCO, Pizza Hut, Best-Buy, Macy's, Barnes & Noble, Sephora, Old Navy, Walmart and much more!
FAQ's
What is UCHoose Rewards program?
How do I register my Personal Rewards Debit Card?
How much does it cost to participate?
What is a signature-based "Credit" transaction?
When can I start redeeming my rewards points at www.uchooserewards.com?
When do my points expire?
What will happen to my points if my card is lost or stolen?
What if I have another question?
See a complete list of participating local, national and online retailers, including a full online catalog of redemption options at uchooserewards.com.
*Participating retailers subject to change.