Pay Securely & Quickly Wherever These Mobile Payments Are Accepted!
Digital wallets offer a convenient and secure way to make in-store purchases using your mobile device. You can securely add your Security First Debit Card to make purchases at the store right from your mobile device, and you don't even have to reach for your wallet! Make quick and secure in-store purchases with your SFCU Debit card from your smartphone, smartwatch, and tablet. It's that simple!

To pay in-store, look for the contactless and/ or Apple Pay symbol at checkout. To learn more about using your SFCU debit card and Apple Pay, and to view the list of merchants where accepted, please visit apple.com/apple-pay.
Look for one of these symbols at checkout.


Learn more about Apple Pay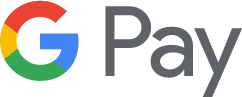 Google Pay works anywhere contactless payments are accepted. Simply unlock your smartphone and hold it near the card reader to pay. You don't even have to open the app! To learn more, please visit pay.google.com/about.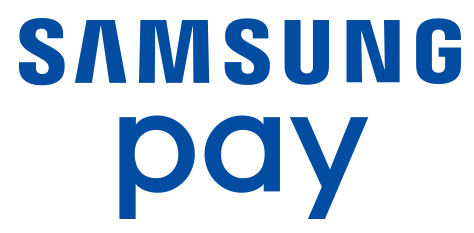 Samsung Pay makes transactions easy. Just swipe up to launch the app, secure with authentication (either your fingerprint or passcode), and hover over the card reader to pay. To learn more, please visit samsung.com/samsung-pay.
*If you did not add your card to any of these services, or an attempt was made to add your card to these services but was unsuccessful, please contact us immediately at 956-661-4000 for assistance. Google Pay is a trademark of Google LLC. Samsung Pay is a trademark of Samsung electronics co., Ltd. Apple logo is a trademark of Apple, Inc.
To learn which devices Apple Pay is compatible with, please click here