Online Banking is a free, convenient, and secure way to take control of your financial needs. This service allows you direct access to your accounts for internal and to external transfers between accounts and more!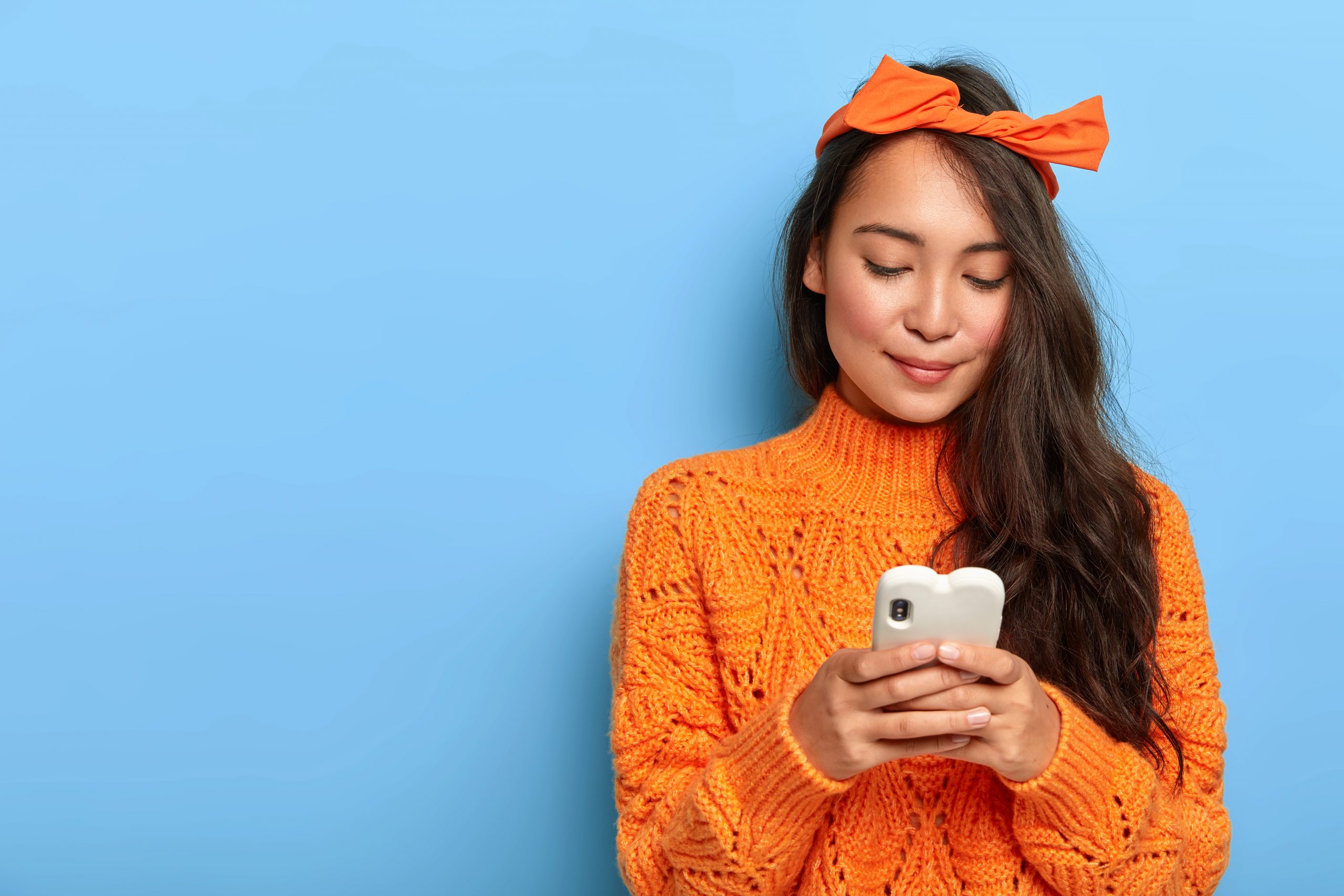 Easy account dashboard view

Track spending, create budgets, and more with Trends

Monitor your credit with SavvyMoney

Apply for a Personal Loan

Send secure messages to Security First Credit Union

Manage and pay bills with Bill Pay

Manage mobile devices

Manage Two-Factor Authentication settings

Manage contact information and security questions

Account customization options – Nickname your account, Hide accounts, Account Alerts

And more!
Credit Score by SavvyMoney®
As a Security First Credit Union member, you have access to your credit score free through online banking and our mobile banking app. Credit Score by SavvyMoney is a FREE comprehensive Credit Sense program designed to help you stay on top of your credit.
Ready to take control of your credit? Log in to online banking or mobile banking to get started!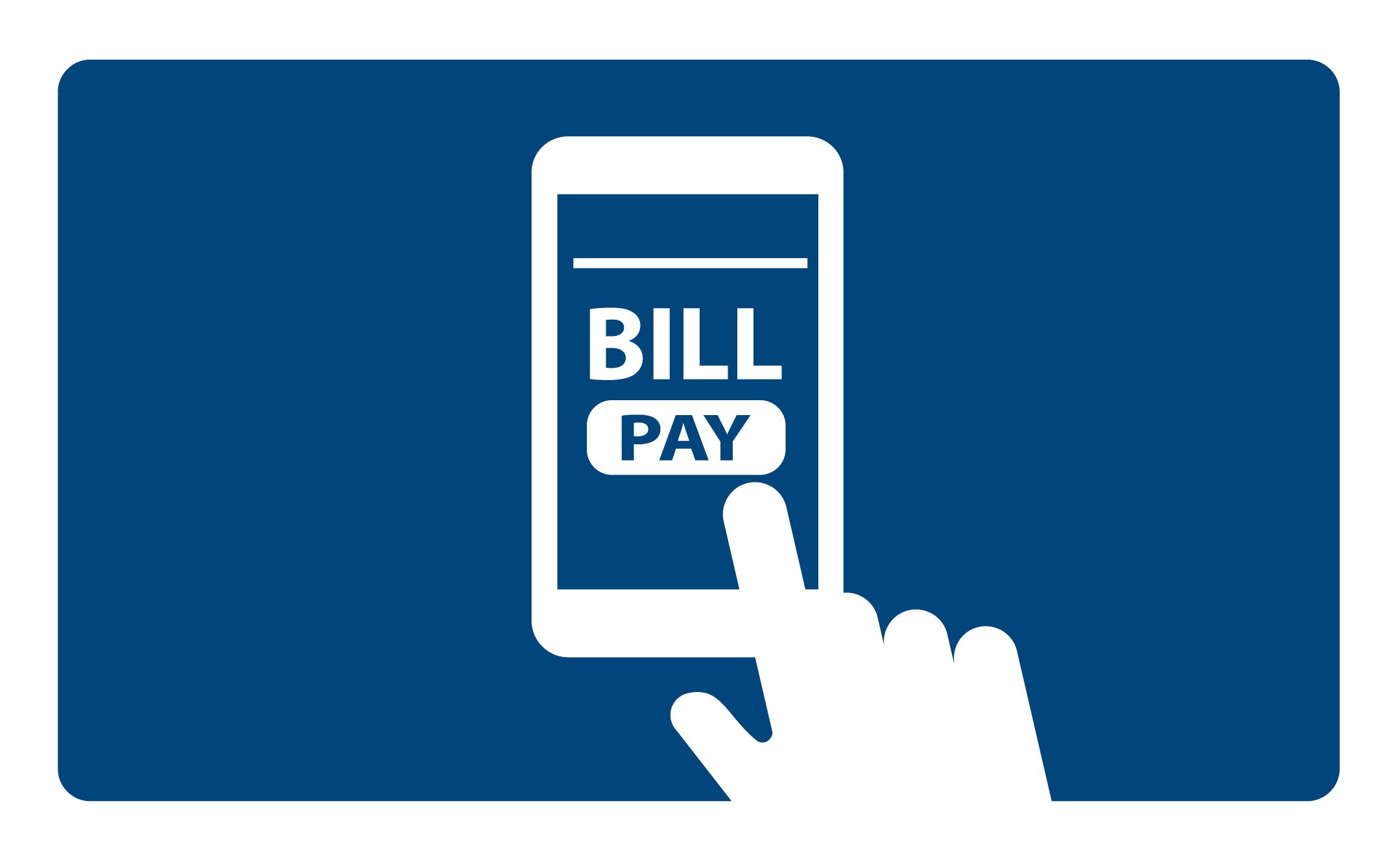 Our Bill Payment service is free available to online banking users. It's simple to get started and even simpler to use – no additional software or installation is needed! Now you can take control of your time and simplify your monthly bills – giving yourself more time to focus on you and your family. Bill Pay also offers:
Peace of mind knowing that payments will be sent on time
Safety and Security – Know that checks are not "out there".  Pay your bills in the safety of your home.
Budgeting made easy with scheduling future payments.
Payment Confirmation
Automatic entry of transactions into your MS Money register
And more!
Notice:  If you have paid a bill through BillPay and the creditor disputes that the payment has been made, you can call 1-800-368-9092 to see if the payment has been applied to the appropriate account.  For all other questions please call (956) 661-4000 and speak to a member service representative.
Before you can use BillPay you must enable your Security First  account with the Home Banking service.  Please call your nearest branch to activate your account today.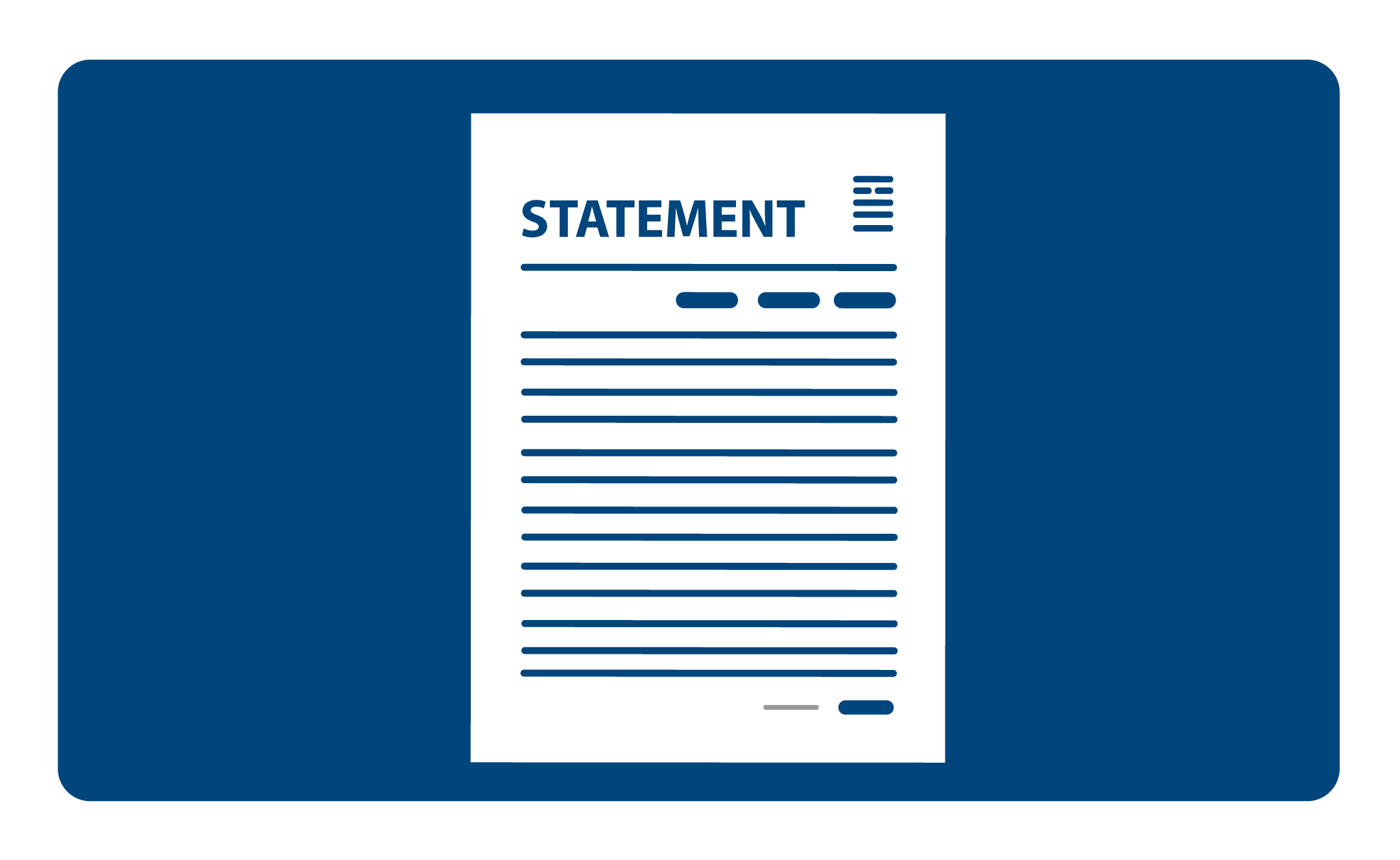 Decrease the paper clutter and enjoy fast, convenient, secure statement delivery with Security First. Plus, e-Statements are available sooner than paper statements and helps reduce paper consumption.
How to Enroll
Access e-statements through online banking (online banking enrollment is required for access).
To enroll:
Log into online banking
Click on Online eStatements under Services
Select "Electronic (Via Internet)" from the options
Read and accept the disclosure
Click the "I agree" button
Ready to get started? Log in to your online banking account now!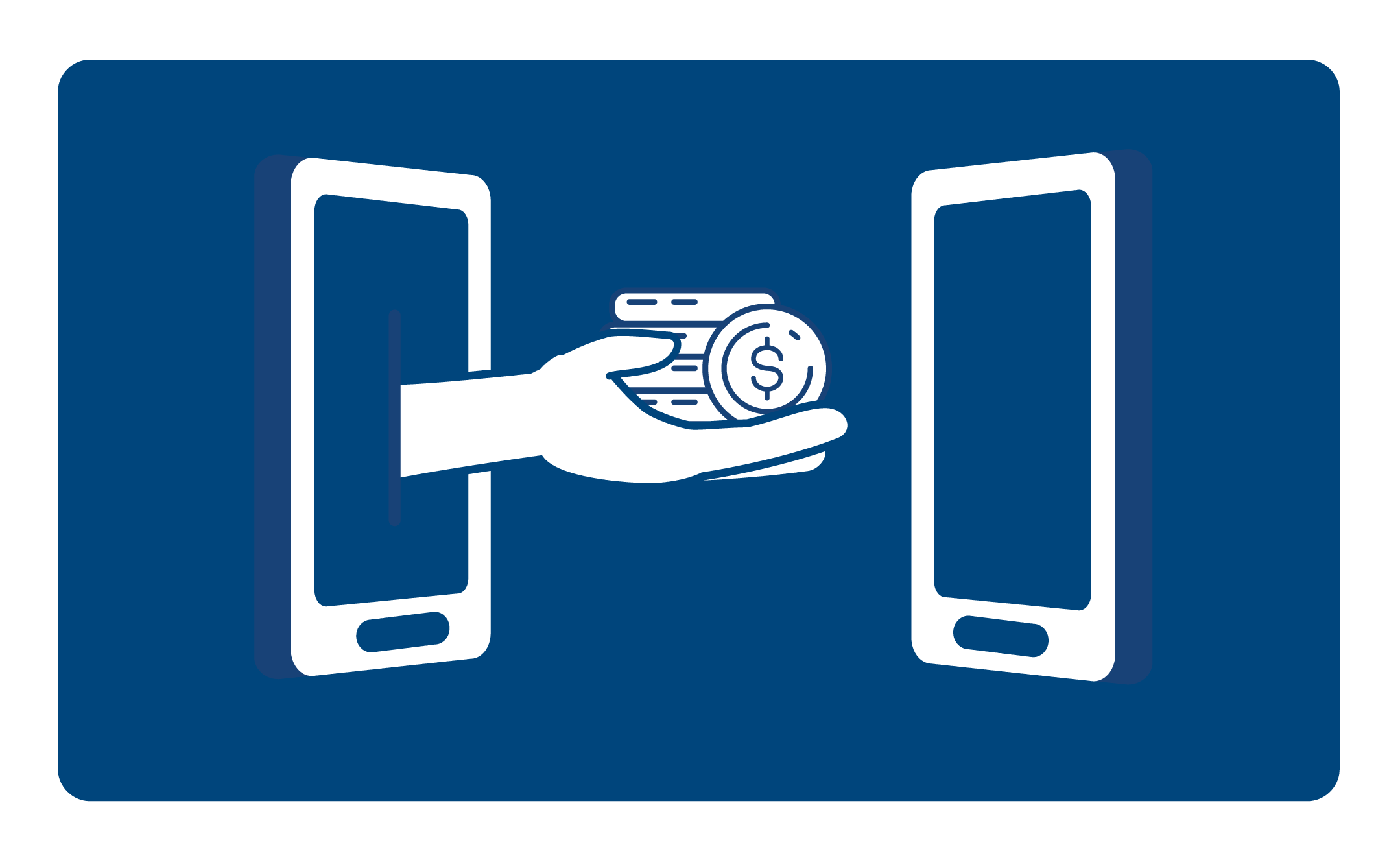 TransferNow is the fast, easy, and secure way to transfer funds from your Security First Credit Union accounts and other financial institutions – and best of all it's FREE!
Setting up TransferNow is easy!
Log into online banking
Click the "Transfer" menu option
Select the "Transfer Money" tab to transfer funds between your SFCU accounts
For external transfers, select the "External Account Transfer" link under Services on the right side
Follow the on-screen instructions to add your accounts
You will receive emails with instructions on how to complete the process
Ready to get started? Log in to your online banking account now!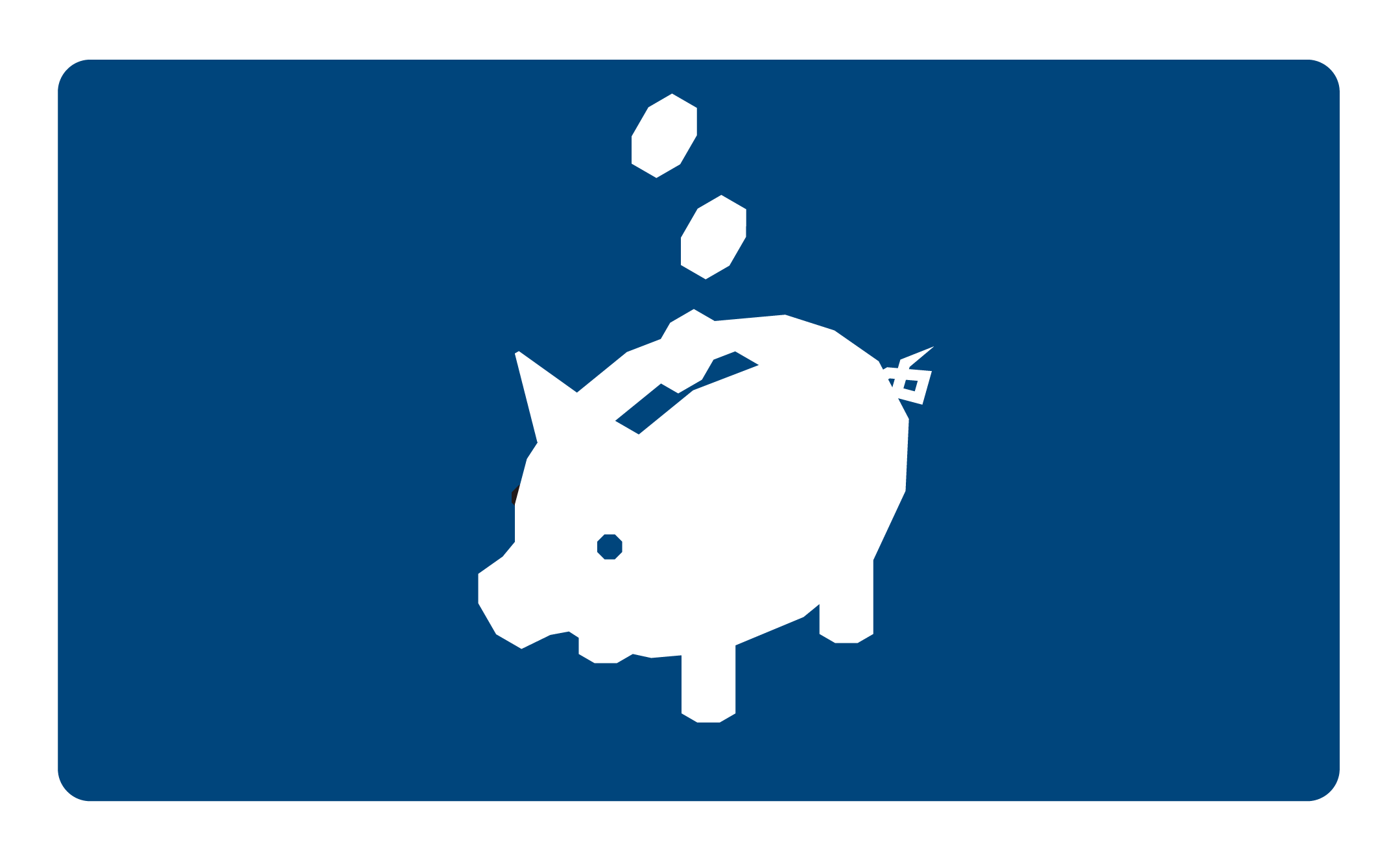 Trends – Personal Finance Management
Trends is a FREE budgeting tool within Online Banking! With Trends, you can monitor spending patterns, analyze transactional histories, create budgets, and more. Trends is easy-to-use, and helps you take control over your finances!
Ready to start your personalized budget and more? Log in to Online Banking to get started!