Mortgage Loans
Buying a home is an exciting life event, and at Security First, we want your buying experience to be just as exciting! To ensure your home buying process is a success from beginning to end, Security First has proudly partnered with Servion Mortgage.
Through our partnership with Servion, we offer a wide range of mortgage programs and expert advice every step of the way – whether you are buying your first home, refinancing, or buying a second home – Security First Credit Union and Servion Mortgage are here to help you.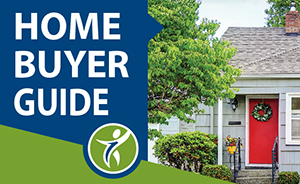 Types of Mortgages:
Conventional
FHA
VA
USDA
Non-Conforming
Jumbo
Ready to Be a Homeowner? We're Ready to Help You.
Please click here to download and complete the preliminary mortgage application.
Once completed, please print and fax to our Mortgage Department at (956)661-4028 or email to [email protected]
Note: Mortgage rates can vary on a daily or weekly basis. For more information on today's rates and terms, please call our Mortgage Department at (956)661-4000 ext.1250.
Please click here for Home Equity or Vacant Lot Loans to learn more.